Automobile Care
Partnerships
Updated November 22, 2019
Vancouver Paintless Dent Repair and Removal is determined to build partnerships with the best service providers of automotive detailing and automotive care centers in the Vancouver area. We also want to develop great partnerships with some of the best websites on the internet that we feel give great information on automotive care in general.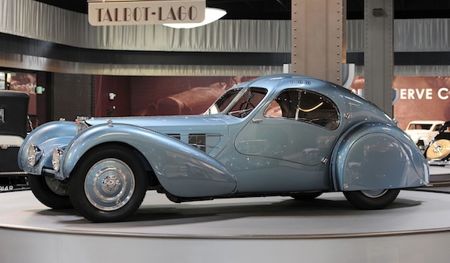 The above is the world's most expensive car. It is a 1936 Bugatti Type 57SC Atlantic. It is a perfect example of a perfectly maintained vehicle. The auction price on this car you ask? It sold in 2010 for over $30,000,000.00. Yes... over 30 million dollars and is considered a work of art! Imagine what it would be worth today?
Keeping your car looking new will save you money and maintain your vehicle's resale value. At Vancouver Paintless Dent Repair, we suggest having your vehicle professionally detailed on a yearly basis. For a very modest price some automotive detailing companies will make your car look like new. Keeping your car looking new will keep you from trading it in and thus saving you thousands of dollars in depreciation and possibly financing fees.
Vancouver Paintless Dent Repair also recommends maintenance of the mechanical part of the vehicle. We strongly suggest maintaining your vehicle's mechanical system according to the manufacturer's suggestions at a qualified service center.
Our partnerships will help you in maintaining your vehicle.
• Our Vancouver Partnerships •
• Recommended Detailing Companies •

Element Auto Detailing is an excellent auto detailer in Richmond. Excellent quality and service offering Gyeon Ceramic Pro Coating!
uniquedetailing.ca for all your auto detailing needs in the Vancouver area. For your convenience they offer mobile service at your home!