Vancouver
Paintless Dent Repair and Removal
Photo Gallery
Updated November 22,2019
Our photo gallery of Vancouver Paintless Dent Repair and Removal will display some of our work using specifically designed tool to remove small, medium and larger dents from your vehicle.
For more PDR photos, please visit Vancouver Paintless Dent Repair on Facebook. Don't forget to "like" us there while visiting.
---
2013 BMW X5 Before and after

Note that the bodyline is crushed as well as the bottom part near the bumper is pushed in slightly.
The damage was all the way to the headlight.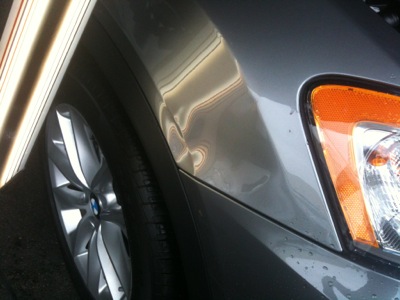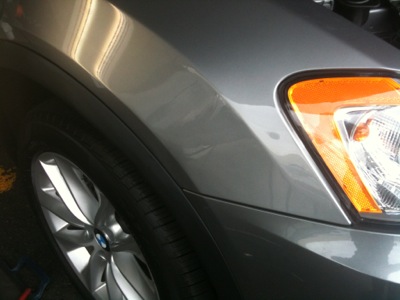 ---
2013 VW Passat Trunk

Yes... with only 800 Kilometers on this little beauty, the customer, sadly, backed up into something!! Estimate to repair by regular paint and fill?? Add another 1100.00 to the original price tag! Also two days in the shop. By using Vancouver P.D.R., the repair was a fraction of that cost. Repair was done within a couple of hours.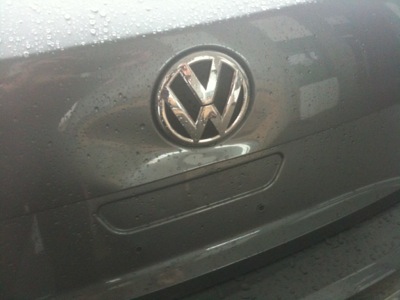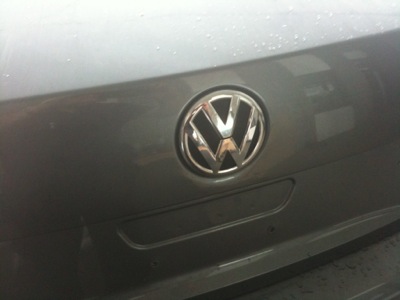 ---
Cadillac Avalanche
This customer had a brand new Cadillac Avalanche with the dent just under the handle. He could notice it every time he went to open the door for his wife!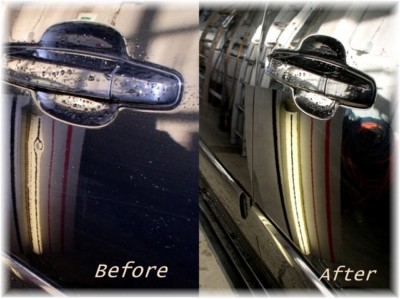 ---
Nissan Sentra Before
This is a Nissan done for a dealership. To repair this dent by standard methods of dent repair could have cost over $700.00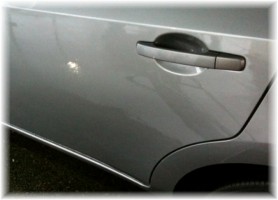 Nissan Sentra After
This is the Nissan done after paintless dent repair. There was no worries about paint matching. The repair (as large as it was) came out to the customer's delight. Some dents as large as this may not come out 100%. Depth of dent, location and shape are all factors in achieving perfection on a dent this size.


---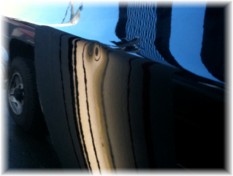 BMW Before
This is one of the most difficult type of dent to be repaired. This BMW had a sharp dent on the bodyline. The bodyline on this model of BMW is very sharp itself and the dent also was sharp and directly on the vehicle's bodyline.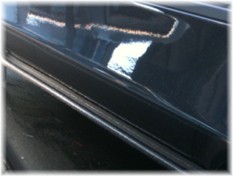 BMW After
Once again the customer was extremely pleased with the results by using Vancouver Paintless Dent Repair & Removal!





---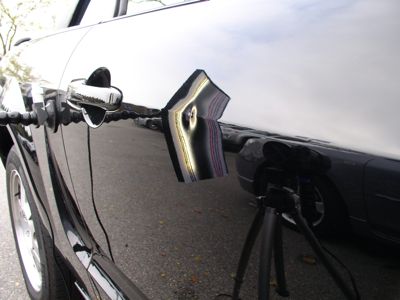 Ford Mustang
Before
Once
again
a
major
bodyline
dent.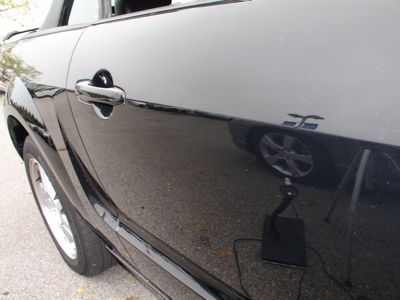 Ford Mustang
After

Extreme
care
is
required
to
repair
a
bodyline
dent
of
this
depth
and
sharpness!


Contact Vancouver Paintless Dent Repair
 778-861-0570
Let us take care of those annoying dents!

Return from our Photo Gallery
to our
Vancouver Paintless Dent Repair home page